A family goes through their usual morning rituals, only this time there's something different about them. We created and executed this refugee awareness campaign for UNHCR in what was our very first commercial project at Studio Kimchi.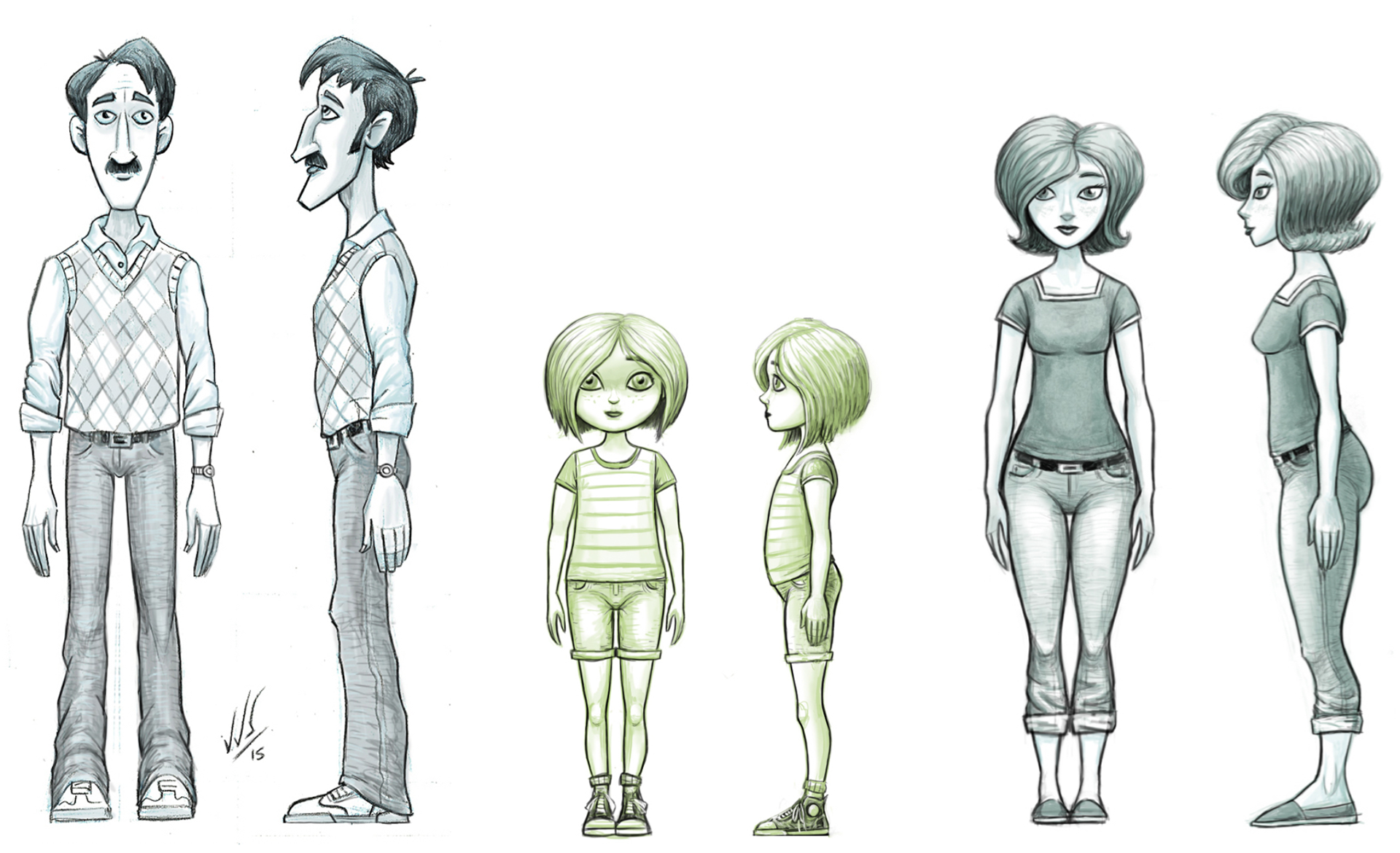 CLIENT
UNHCR - The UN Refugee Agency
PRODUCTION COMPANY
Studio Kimchi
DESIGN & MATTE PAINTING
Juan José Surace
CHARACTER MODELING
Clara Prado
SET & PROPS MODELING
Joaquin Alme
ANIMATION
Fatih Dogan, Bruno Simões
CHARACTER TEXTURING
Cristina Llamas
TEXTURING & LIGHTING
Bruno Simões
CHARACTER RIGGING & FX
Irakli Kublashvili
SOUND DESIGN
Bruno Oliveira
COLOURIST
Richard Fearon (MPC London)
VOICE OVER NARRATION
Catherine Hunter
BASED ON AN IDEA BY
Breyen Katz
Rendered with Solid Angle's Arnold render engine.